LEARNING CENTER
Hey, Thanks for wanting to learn more!
Meet Anna! She's my virtual assistant and will be happy to explain various techniques and questions
Click on the Anna with your question ...
More Questions? : Click for More Answers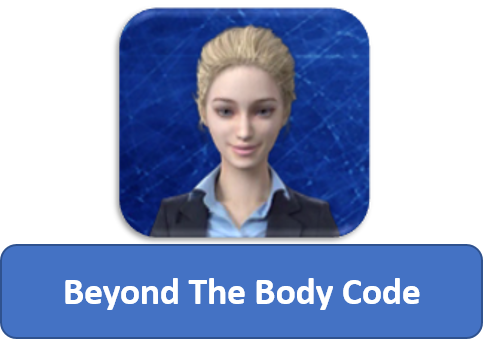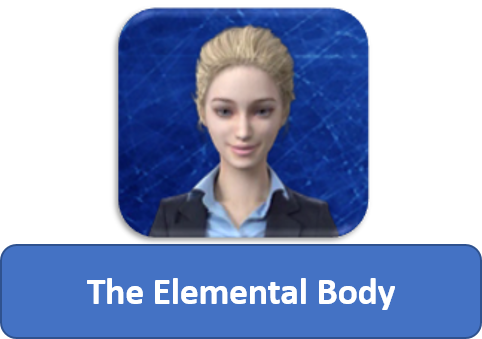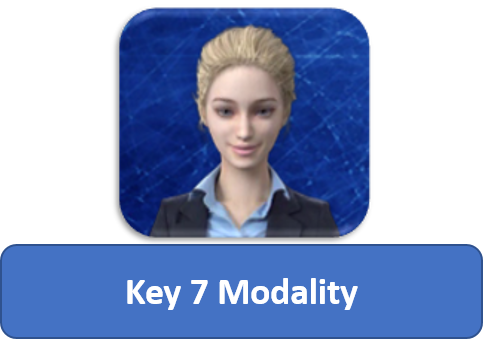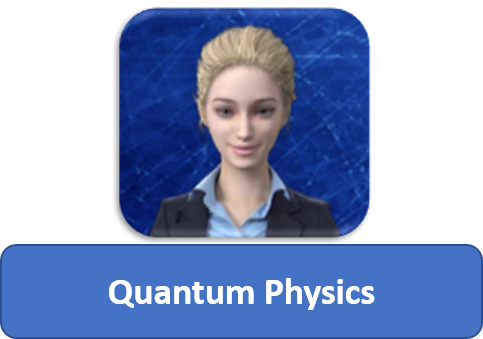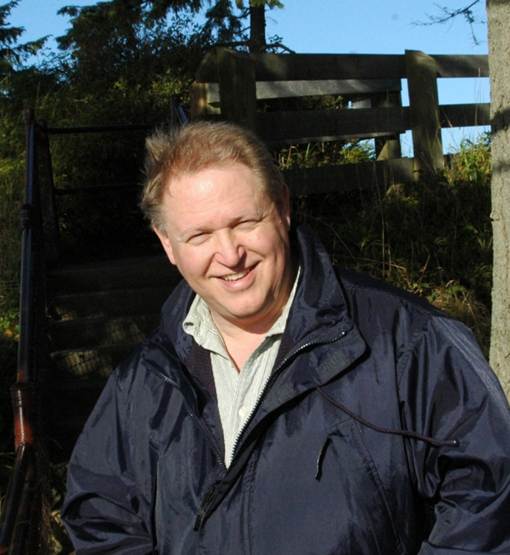 Tom Heintz - cecp cbcp D.PSc
I truly hope you will take the challenge to take control of your life. The changes that have come to me from this work are hard to express. I feel like I've learned a new language ... the language of the Body and it's been a revelation!
I've listed a few of major benefits below.
Learn from your body just how much you have depended on the silent work it has done.

Overcome the Self-Sabotage by working with your body instead of against it.

Finally clear those blocks that were keeping you from achieving your goals and find out why it was happening.

Release the walls in all of your relationships - home, work, love and family.

Overcome any pains that are keeping your from being fully active. If your body created it - it can get rid of it.
I can't guarantee that it will fix everything, but it will help release the imbalances that can allow you to heal yourself.
Ready to Change Your Life? Schedule a Session
Disclaimer: The statements on this website have not been evaluated by the Food and Drug Administration. The products found within are not intended to diagnose, treat, cure or prevent diseases. Nothing on this website is intended to diagnose, treat or cure any physical or medical conditions. If you have a physical or medical condition, you should seek the advice of your medical professional immediately.
© 2017 - TheBodyEmotions.com - All Rights Reserved